OHRSA is the premier organization representing Ontario home respiratory service providers. … Continue Reading...

The activities of OHRSA are focused on three key groups: our membership, our clients, and our funding partner. … Continue Reading...

Our members are respiratory service providers focused on improving your health. … Continue Reading...
Home Oxygen Therapy Program Evaluation 2015
OHRSA and the Ministry of Health and Long-Term Care conducted a study to assess the value of the home oxygen program in Ontario. The feedback from satisfied patients was overwhelmingly positive.
---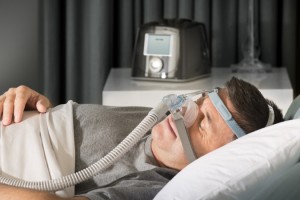 Home oxygen and CPAP therapies assist patients with a variety of illnesses and respiratory dysfunctions. Read more...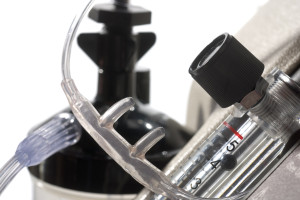 Learn more about healthcare in Ontario and Canada with these helpful links. Read more...
Copyright &copy 2016 OHRSA - Ontario Home Respiratory Services Association - 55 University Ave., Suite 600, Toronto, Ontario, M5J 2H7