Home Oxygen & Sleep Therapy
OHRSA members are the premier providers of home oxygen and sleep therapies in Ontario.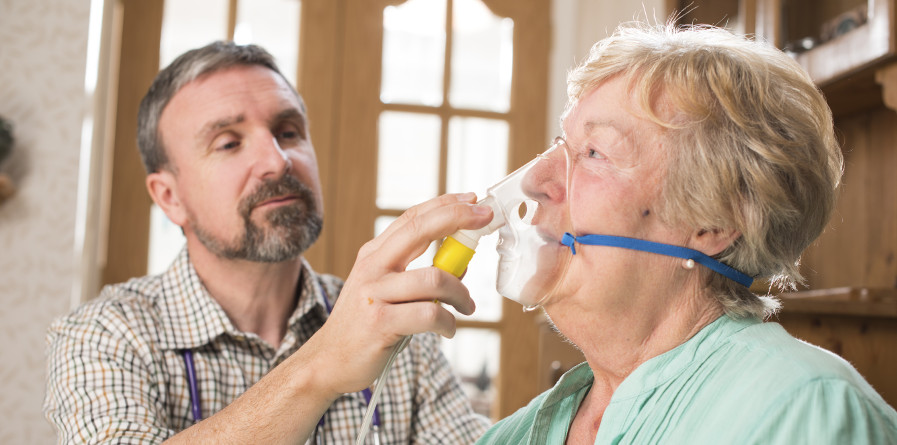 Home Oxygen
Those requiring home oxygen therapy are patients with chronic illness or respiratory dysfunction. Many are sufferers of Chronic Obstructive Pulmonary Disease (COPD) which is the fourth leading cause of morbidity in Canada. Data indicates that COPD accounts for approximately 13 percent of all hospitalizations in Canada, involving an average length of stay of 14.5 days.
The Province of Ontario established a publicly-funded Home Oxygen Program in the early 1980s after a number of landmark studies demonstrated the benefits of oxygen therapy in lowering morbidity and mortality for those with severely impaired lung function.
Today, the Ministry of Health and Long-Term Care's Assistive Devices Program (ADP) funds and administers the Home Oxygen Program. The ADP pays for the home oxygen therapy equipment and supplies and for services necessary to maintain oxygen therapy in the home to eligible Ontarians.  To learn more about your eligibility click here.
In order to participate in Ontario's Home Oxygen Program, typically a physician refers a patient for an independent oxygenation assessment involving arterial blood gas or oximetry testing. Based on the test results, the physician prescribes oxygen therapy and refers the patient to a respiratory service provider who administers the therapy. The patient's test results and an application for funding are submitted to the ADP.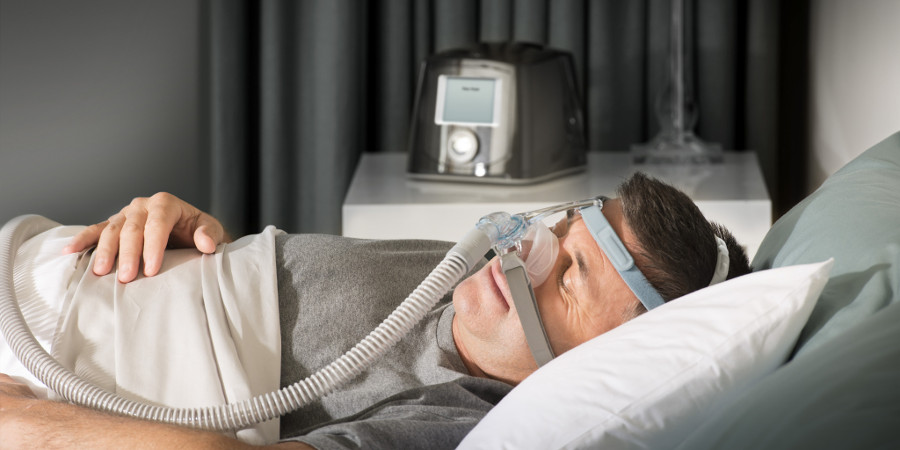 Sleep Therapy
Did you know that one in five adults suffer from a mild form of Obstructive Sleep Apnea (OSA)?
OSA has a negative effect on sleep and general health. Continuous Positive Airway Pressure (CPAP) therapy is an effective treatment for OSA.
Once a physician prescribes CPAP therapy, the patient is referred to a service provider which involves a strong educational component. An application for funding assistance is submitted to the Ontario Ministry of Health and Long-Term Care, Assistive Devices Program.
OHRSA members are the providers of home oxygen and CPAP therapy ADP-funded supplies, equipment, and services.