Join OHRSA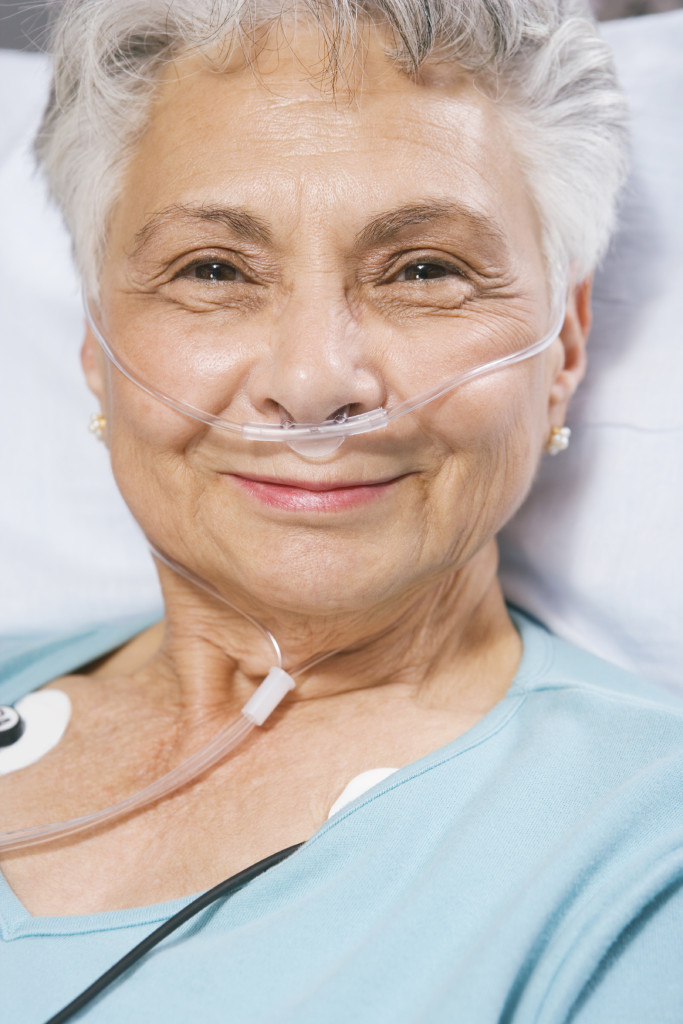 OHRSA is not-for-profit association operating for over 30 years and representing approximately 95% of oxygen providers in Ontario.
The association's membership is reflective of the industry in this province – from family run businesses to large multi-national corporations, each holding an equal voice at the OHRSA Board table.
The greatest benefit of membership we provide is Government Relations services.  OHRSA is fortunate to have established an excellent relationship with one of Ontario's most effective lobbying firms - Sussex Strategy Group.  Over the past 20 years of advocacy the association has gained access to key decision-makers at Queen's Park, provided input on provincial health policy, and most importantly acquired the intelligence necessary to negotiate the best possible rate for our members.
OHRSA's relationship with the Government of Ontario and specifically, the Ministry of Health and Long-Term Care continues to develop everyday. The association is viewed as a valuable and trusted stakeholder among various levels of government officials.
If you are interested in becoming a member, please fill in the form below.
We look forward to speaking with you.
OHRSA's Board of Directors